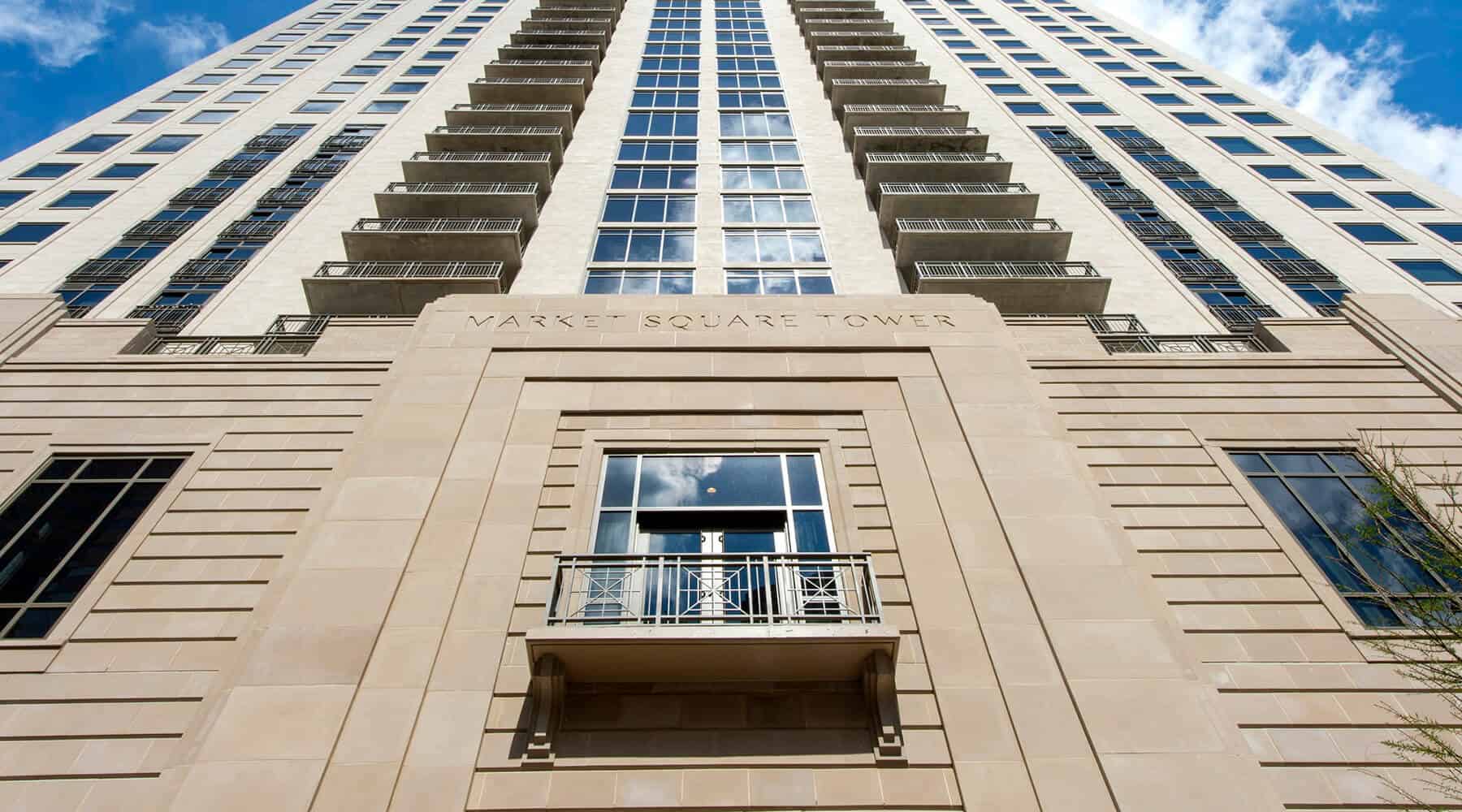 Contact
VISIT TODAY
Thank you for your interest in Market Square Tower Luxury Apartments. For more information, please visit our Leasing Center, reach us online or call us today.
Leasing Office
777 Preston Street, Houston, TX 77002
Open Mon-Fri: 9am-6pm, Saturday: 10am-5pm, Sunday: 1pm-5pm
855-262-9656
Join The Tower Club
To join our mailing list and receive the latest information on this exciting new collection of residences,
please submit the following information.